#BecomingFilipino Region Lists
I am not Filipino. If you are Filipino I need your HELP! I need your help in creating cultural lists. Lists full of experiences, places, history, food, drink… Filipino things! What makes you happy here in the Philippines!? Where should I go!? What should I do!? What makes you proud to be Filipino?! What makes you Smile in the Philippines!?
I will take your ideas and turn them into little lists that will help me in my #BecomingFilipino journey.
The Philippines is incredibly diverse in culture and thus I will be doing my journeys "Region by Region"… Super Apir!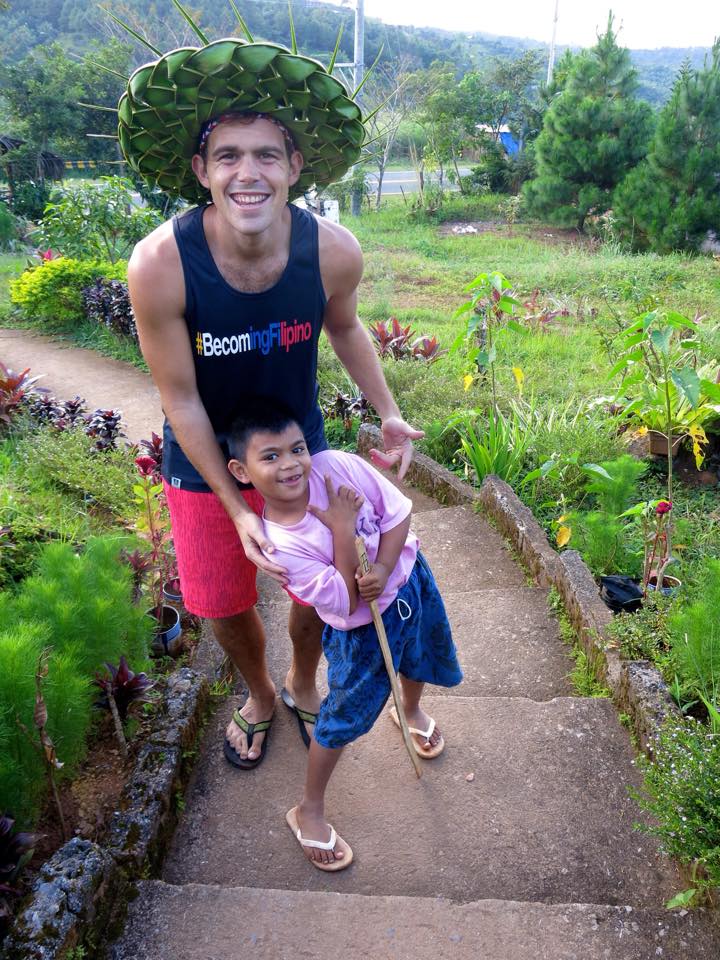 You might be thinking!?
Kyle!…
the Philippines is a diverse country with lots of different islands and specific places where the culture changes! True… Which is why this #BecomingFilipino journey will have a few Rules!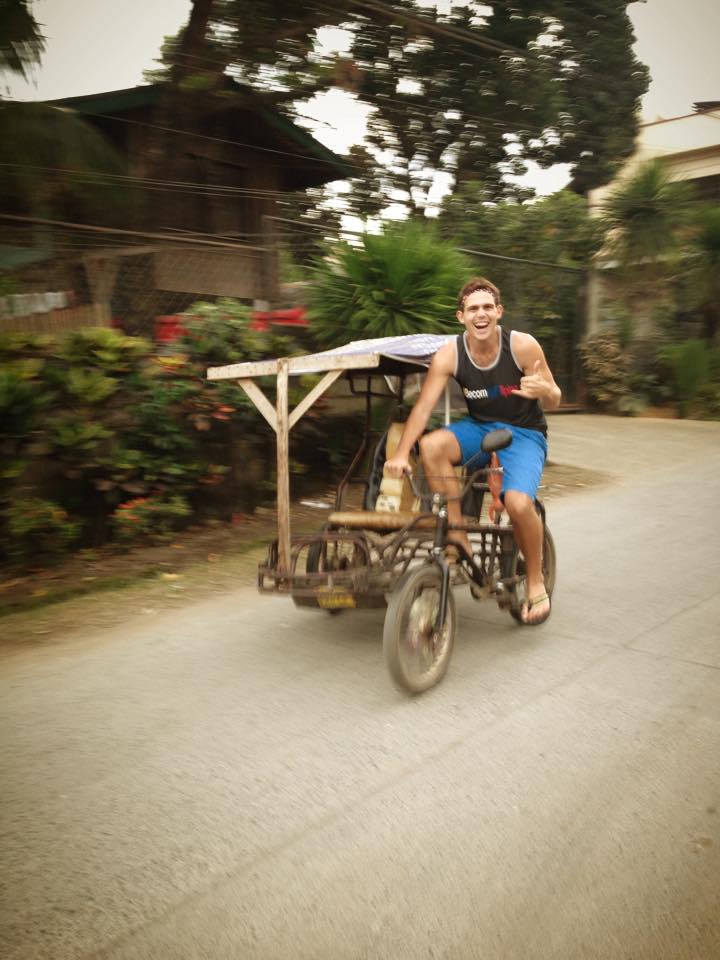 I'm slowly making my way through as many regions as I can! Take a look at where I have already been to see my lists and experiences.