My Region 11
"

100% Filipino Made

"

List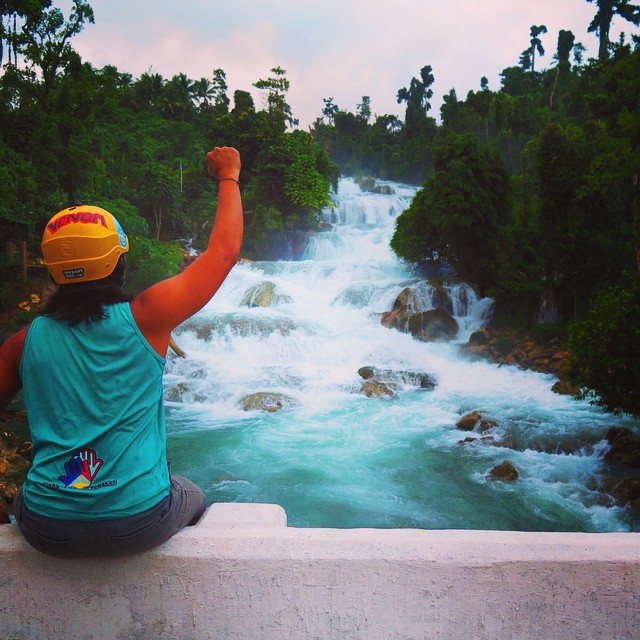 Become friends with the Philippine Eagle, and take a selfie! (Complete)
Get to the Top of Mt. Apo
Roadtrip and Explore Mati (Complete)
Experience Araw ng Dabaw (Complete)
Explore Samal Island, and make sure to work on my Filipino Tan
Learn about a Tribe (Complete)
Find myself along a river in Compostela Valley (Complete)
Have an Ukay-Ukay day at the best ones in Davao (Complete)
Understand all the Davao City rules (Complete)
Go to Sarangani Islands and see Balut Volcano
Find Waterfalls in Davao Oriental (Complete)
Learn a local kids game that I haven't experienced yet
Take a Jump Shot at the "BuDa Border" (Complete)
Explore all five provinces by my scooter (Selfie with Cindy in each)
Try and find Bogart the Explorer for a Super Apir!
Drive the famous "Sky-Lab" (Complete)
Ride in the famous Uso-Uso side cars
Do a Super Apir on a Surfboard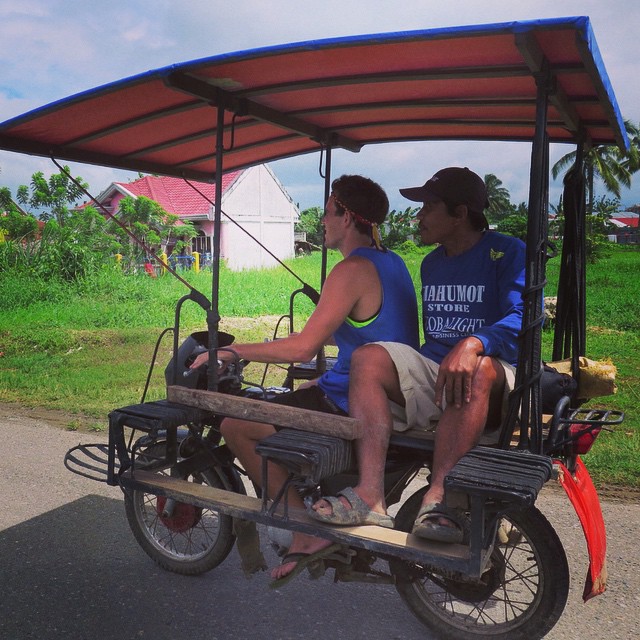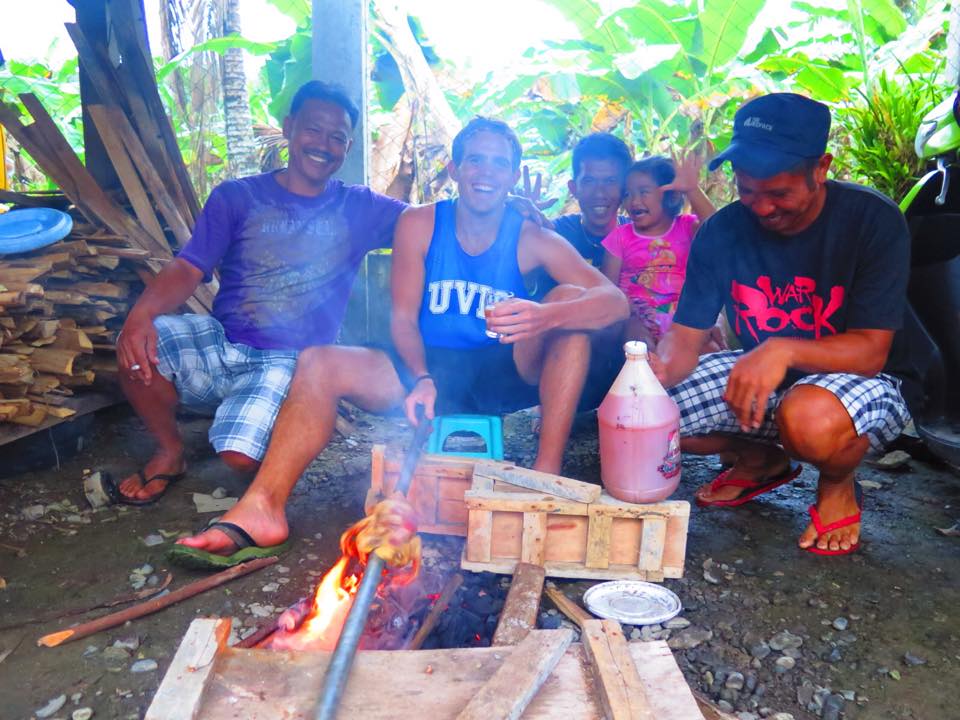 Durian Everything! (Complete)
Go on a "Fruit-Trip" (Complete)
Crocodile Foodtrip (Complete)
Cook Banana's in Tagum (Complete)
Kill and cook my own Lechon Manok (Complete)